Quality Enhancement Cell (QEC)
Vision
To be recognized as a leading institution for producing ethical and competent professionals and leaders who are instrumental in development of a dynamic and prosperous society.
Mission
Imperial College of Business Studies is committed to disseminate knowledge through the pursuit of excellence in teaching, research, and creative work through interactive learning for public welfare and to meet the challenges of future.
Preview
The development, application and maintenance of quality benchmarks in all its key performance area is one of the emerging challenges faced by any higher education institute. To institutionalize the process of quality development and enhancement, the Quality Assurance Agency (QAA) was established in Higher Education Commission (HEC). Quality Enhancement Cell (QEC) has been established in Imperial College of Business Studies, as a post accreditation quality sustenance measure, in pursuance of the National Action Plan. QEC at ICBS ensures the quality education through continuous improvement of supportive and conducive learning environment while incorporating the student, professional and community needs by coordination, collaboration and dissemination of quality activities among stakeholders. Likewise creating value and making a difference by implementing and incorporating best practices of standardization.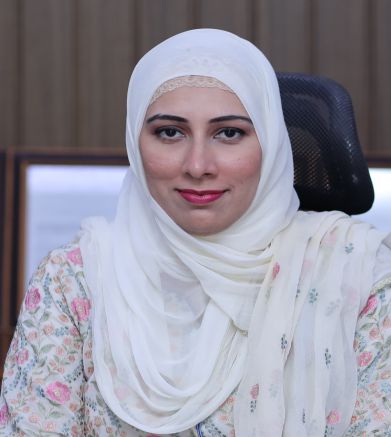 Dr. Saba Khurshid
Director QEC